Devon delivers a strong economy with positive growth.
Devon's world-class companies include climate and environmental specialists, marine technology experts, cutting-edge biomedical and pharmaceuticals providers, creative industries, high-tech manufacturers, military engineering solutions, international research centres, global information providers, internationally recognised food and drink brands and many, many more! Check out some of those who are already based in Devon.
A special thanks to all involved. We really value your contribution.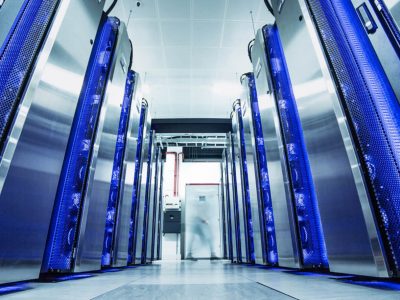 Met Office
Founded in 1854 the Met Office were established to save lives and help the UK economy thrive. Their Founder, Captain, (later Vice-Admiral), Robert FitzRoy, did this by pushing the boundaries of science and technology. Those principles are still with the Met Office today.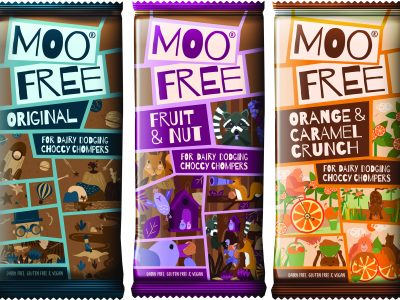 Moo-Free
He is lactose-free. She is gluten-free. Their son can't eat dairy products. They all love chocolate.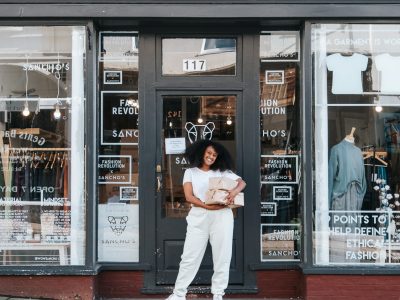 Sancho's
Here at Sancho's we aim to curate affordable collections of sustainable clothing and gifts for our wonderful customers.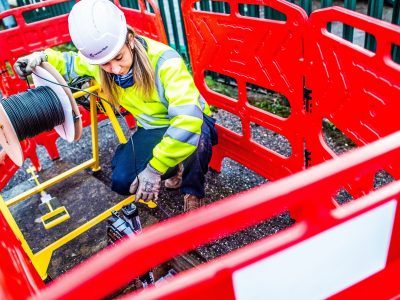 Jurassic Fibre
Jurassic Fibre is an ultrafast full fibre broadband provider based in Exeter.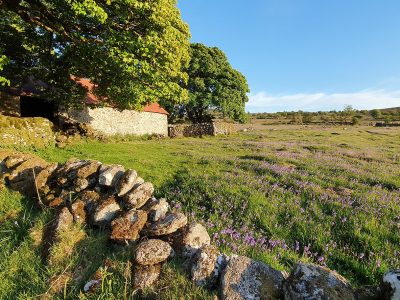 Devon Wildlife Trust
Devon has some of the most beautiful landscapes and wildlife in the UK from its beautiful Dartmoor National Park to the Wetlands, Devon has its own bustling ecosystem.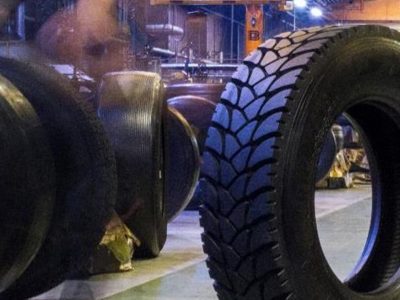 Bandvulc
More than a tyre for 50 years.
Supported by Devon County Council